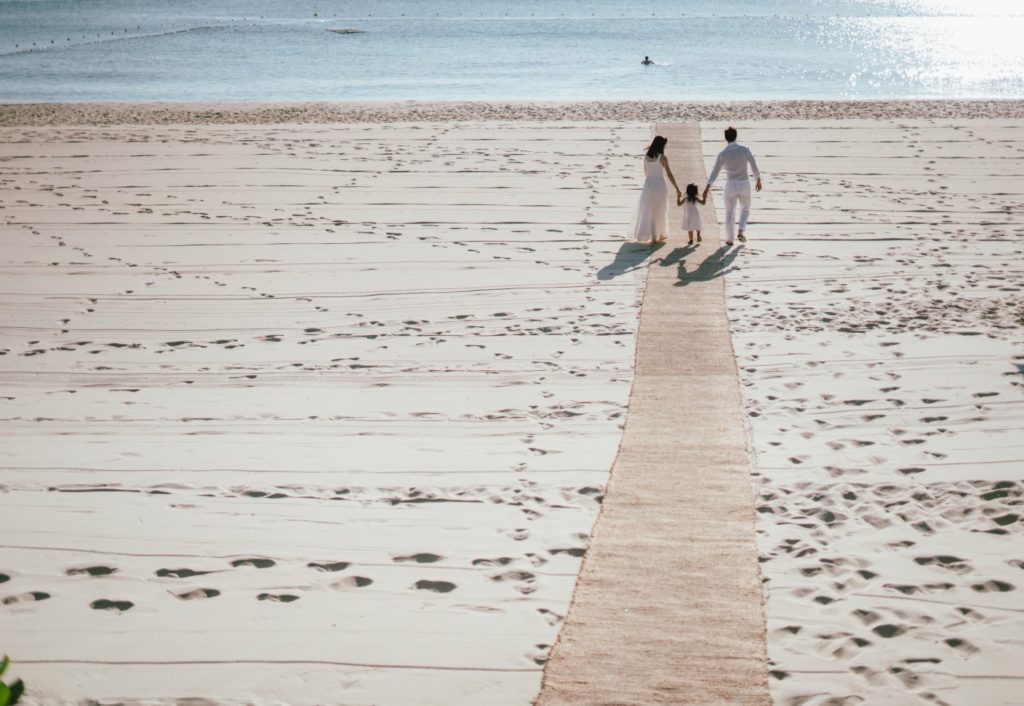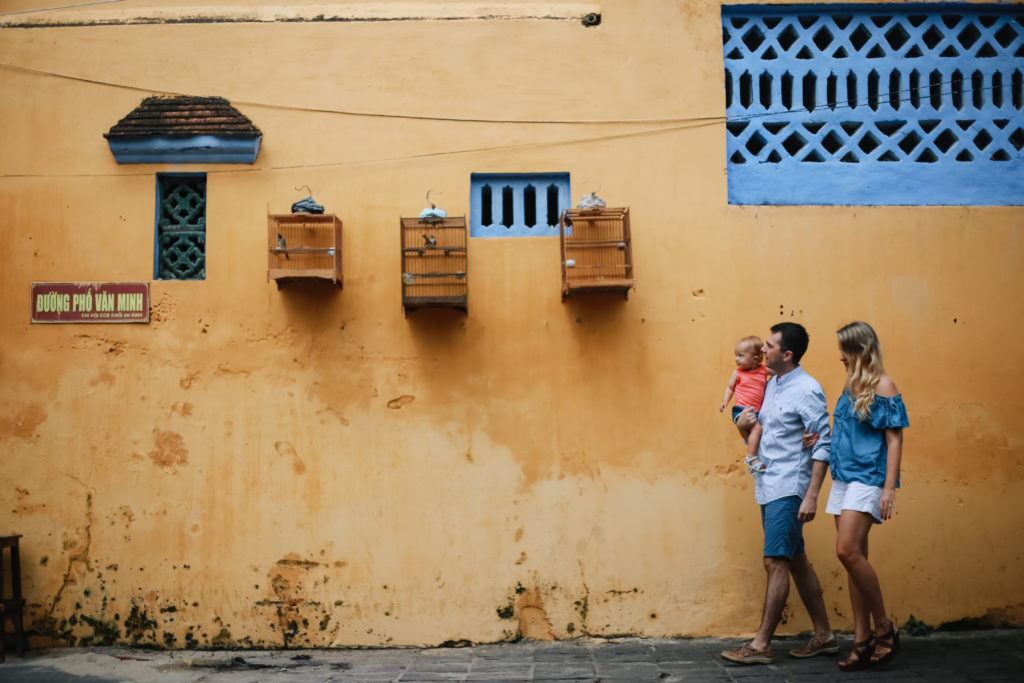 Danang Photography is Vietnam photographer located in Danang and Hoi An city, Vietnam. specializes in family, couple photography and much more.
Book Now
MY LATEST WORK 
Send me a message using the contact form below, i'll be happy to answer all your questions.
Sincerely yours, Trung
TESTIMONIAL 
We couldn't be happier with the service Ruxat provided. They are professional team with huge passion! Trung is really talented and captured the moment beautifully. We would recommend him without hesitation!
Amazing!!! My family of 10 ppl were in Danang Vietnam for the holidays and book a photoshoot with Ruxat! Trung and his parter Ahn were the sweetest!!!! Good with grandparents and the 3 kiddos we took!! The images were gorgeous!!! They gave us all the information about the time and location we would meet, and they were very punctual!!! Loved shooting with them and we will def book with them again when we are back!! Highly recommended!!!
We're a Filipino & American couple based in Singapore. On our 'babymoon' in Da Nang, we decided to have a photoshoot and contacted Ruxat Photographer. They came as a group of 3, punctual, all set, and fun during the shoot! We're very happy about their service.
3 weeks ago my wife and I had Trung for an hour in Hoi An Old Quarter to take photos for our wedding anniversary. We are seniors from New Zealand so we are not like the typical young lovely couples getting married therefore any photographer would find it more challenging to get beautiful photos but Trung did a fantastic job and we are very very happy with the results! I was hoping that maybe we would have 2 or 3 nice photos but in fact there were over 40 exceptional photos and many more good ones. I was going to choose another photographer however I found Trung's communication to be excellent and through several emails I was convinced that Danang photography was the best choice. If you have any concerns I advise that you simply tell Trung what you would like because he is willing to negotiate and deliver the best possible photos that you want. I would like to add that I myself have been a wedding photographer with my own business, I have a Nikon DSLR, do graphic design for several organizations, and I can be quite critical of photographic exhibitions and photography in general. With my experience I can honestly say that with Danang photography you will get superb results. Even though I was with Trung and his two assistants for only one hour, I am confident that he would also do an excellent job during a full wedding and reception. Please look at his online portfolio to see his beautiful photos.