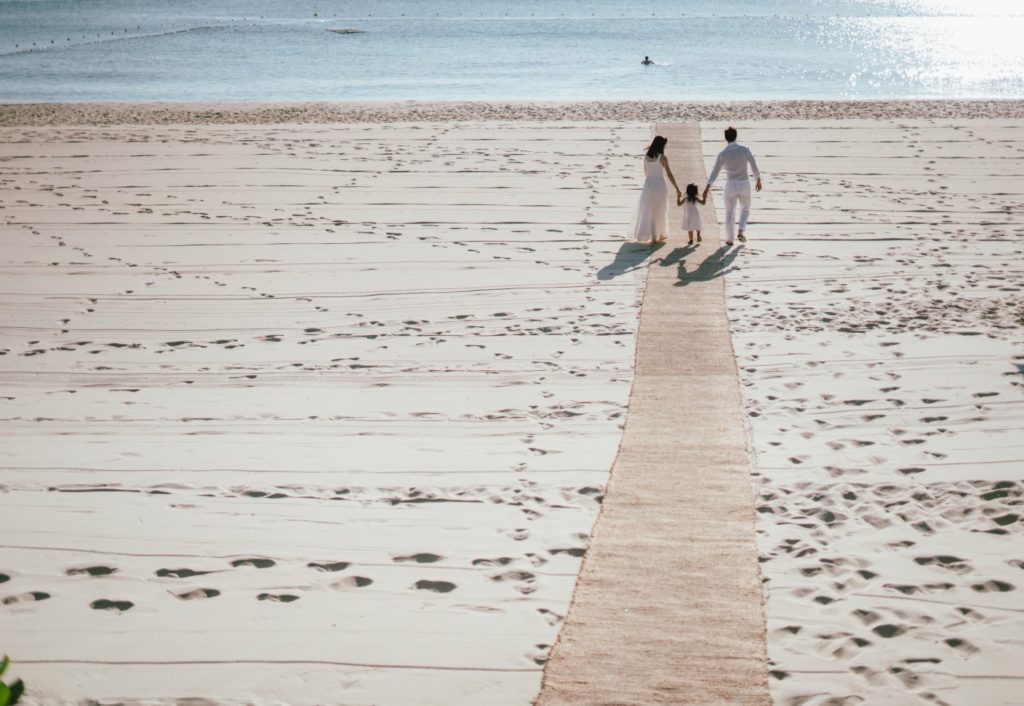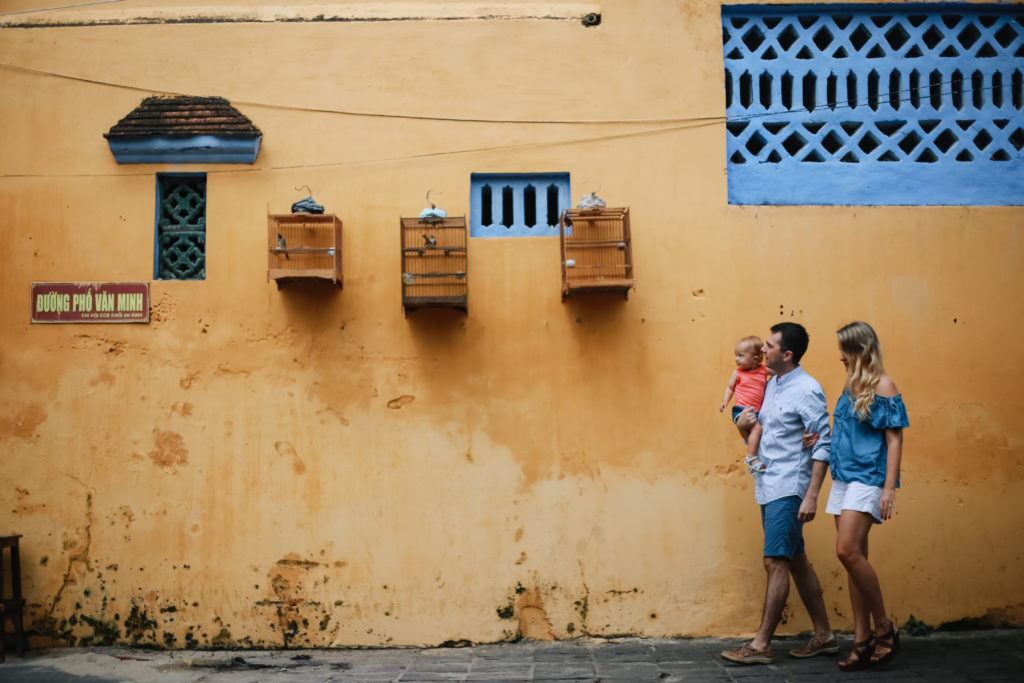 Danang Photography located in Danang and Hoi An, Vietnam. specializes in family, children photography and much more. 
Latest updated images in instagram below
Instagram has returned invalid data.
Book Now
TESTIMONIAL 
We couldn't be happier with the service Ruxat provided. They are professional team with huge passion! Trung is really talented and captured the moment beautifully. We would recommend him without hesitation!
Amazing!!! My family of 10 ppl were in Danang Vietnam for the holidays and book a photoshoot with Ruxat! Trung and his parter Ahn were the sweetest!!!! Good with grandparents and the 3 kiddos we took!! The images were gorgeous!!! They gave us all the information about the time and location we would meet, and they were very punctual!!! Loved shooting with them and we will def book with them again when we are back!! Highly recommended!!!
We're a Filipino & American couple based in Singapore. On our 'babymoon' in Da Nang, we decided to have a photoshoot and contacted Ruxat Photographer. They came as a group of 3, punctual, all set, and fun during the shoot! We're very happy about their service.
We would love to know you