See more here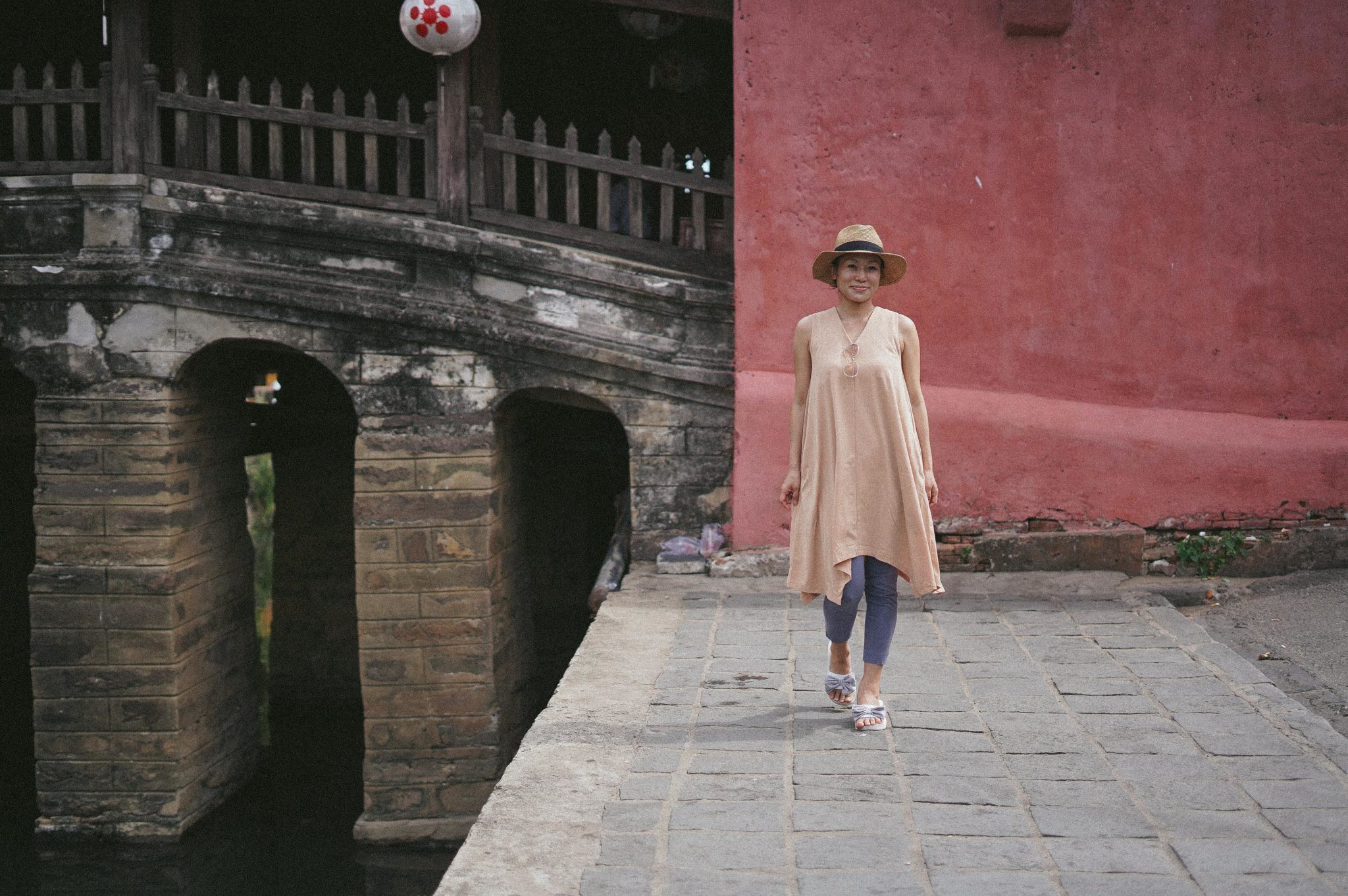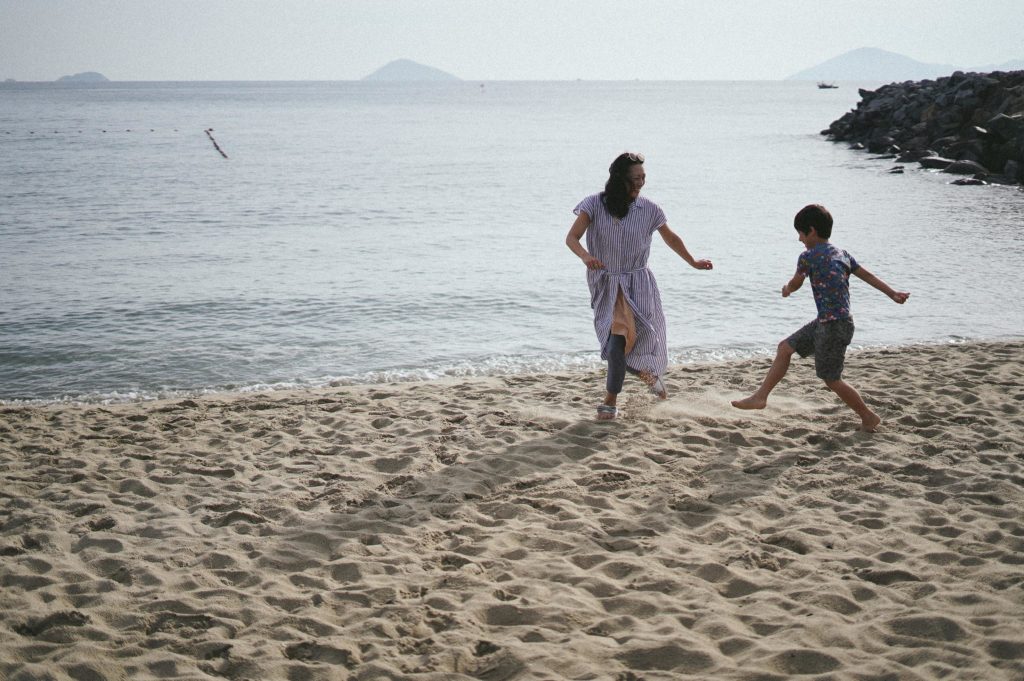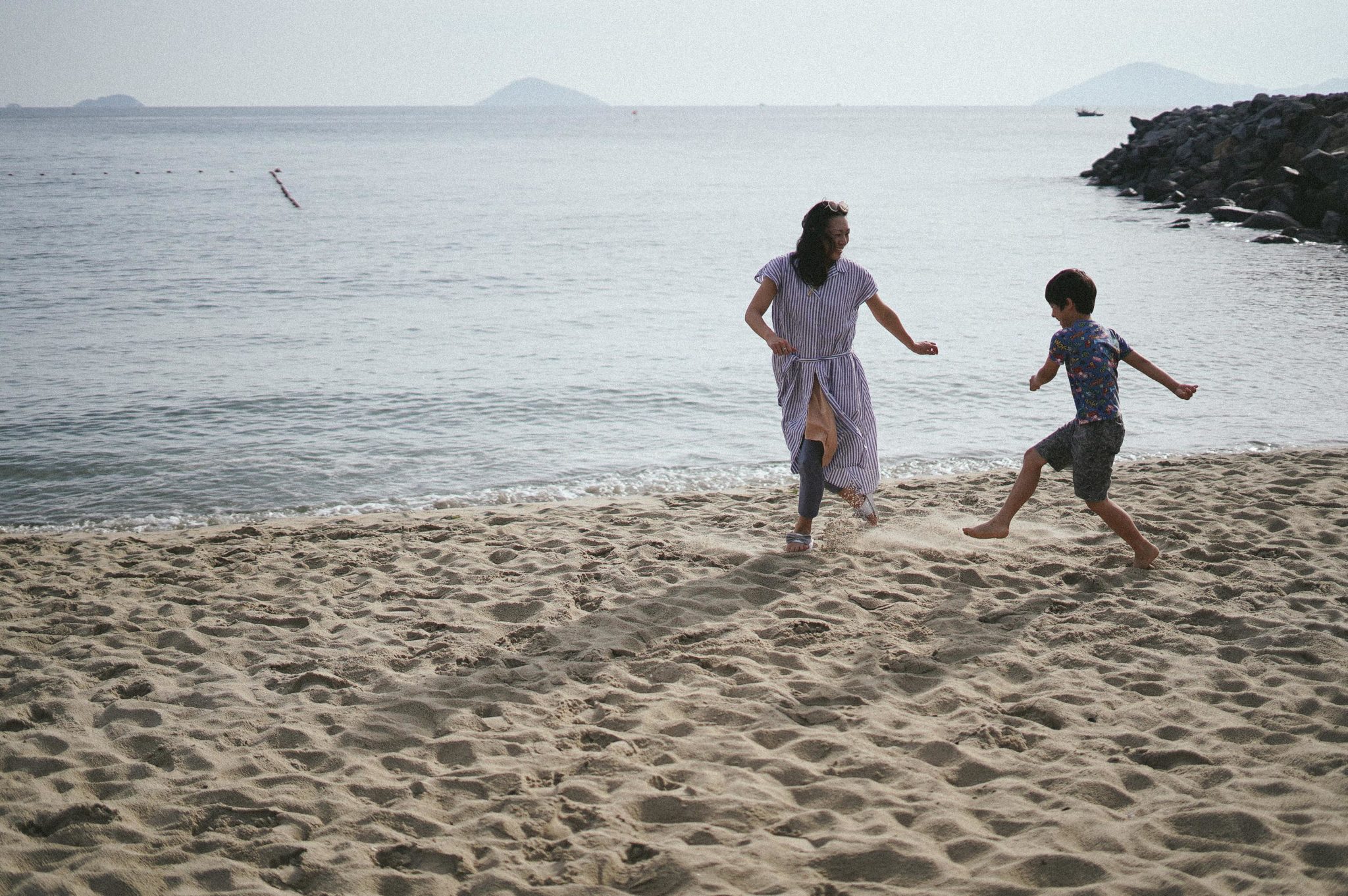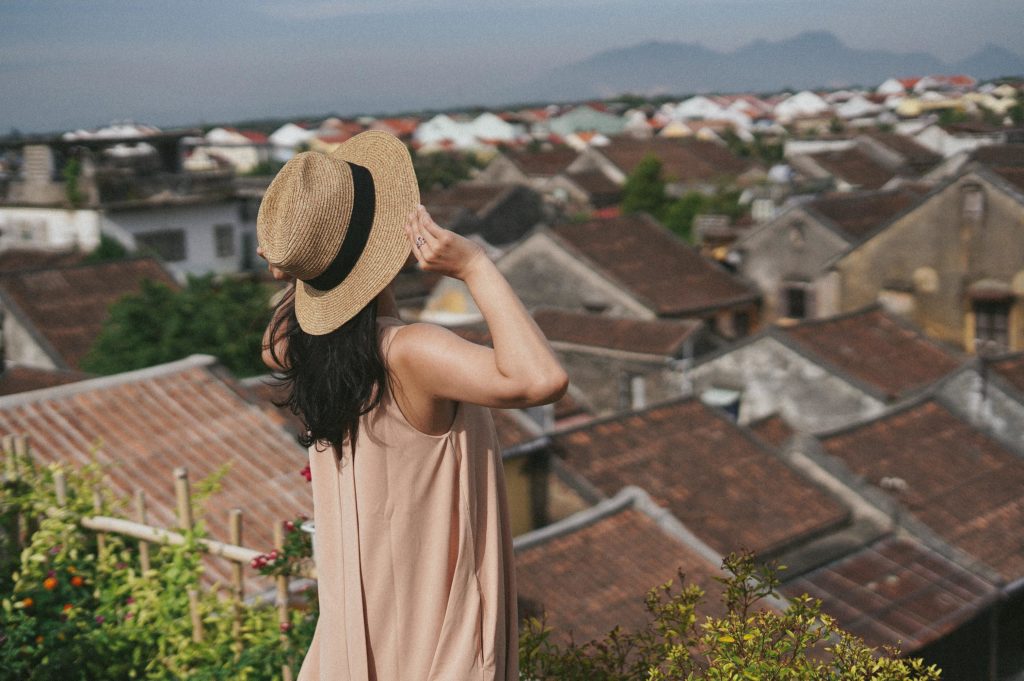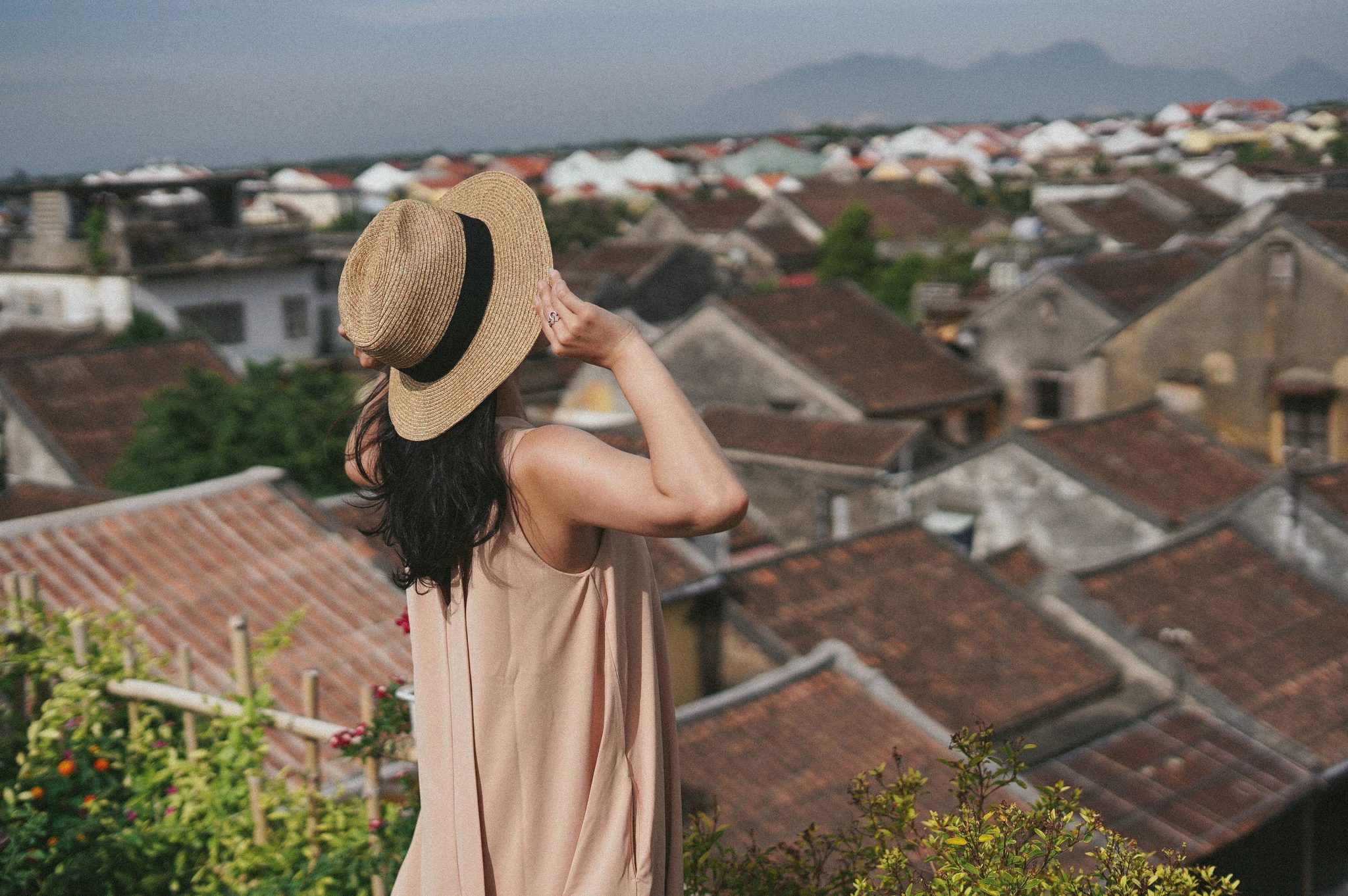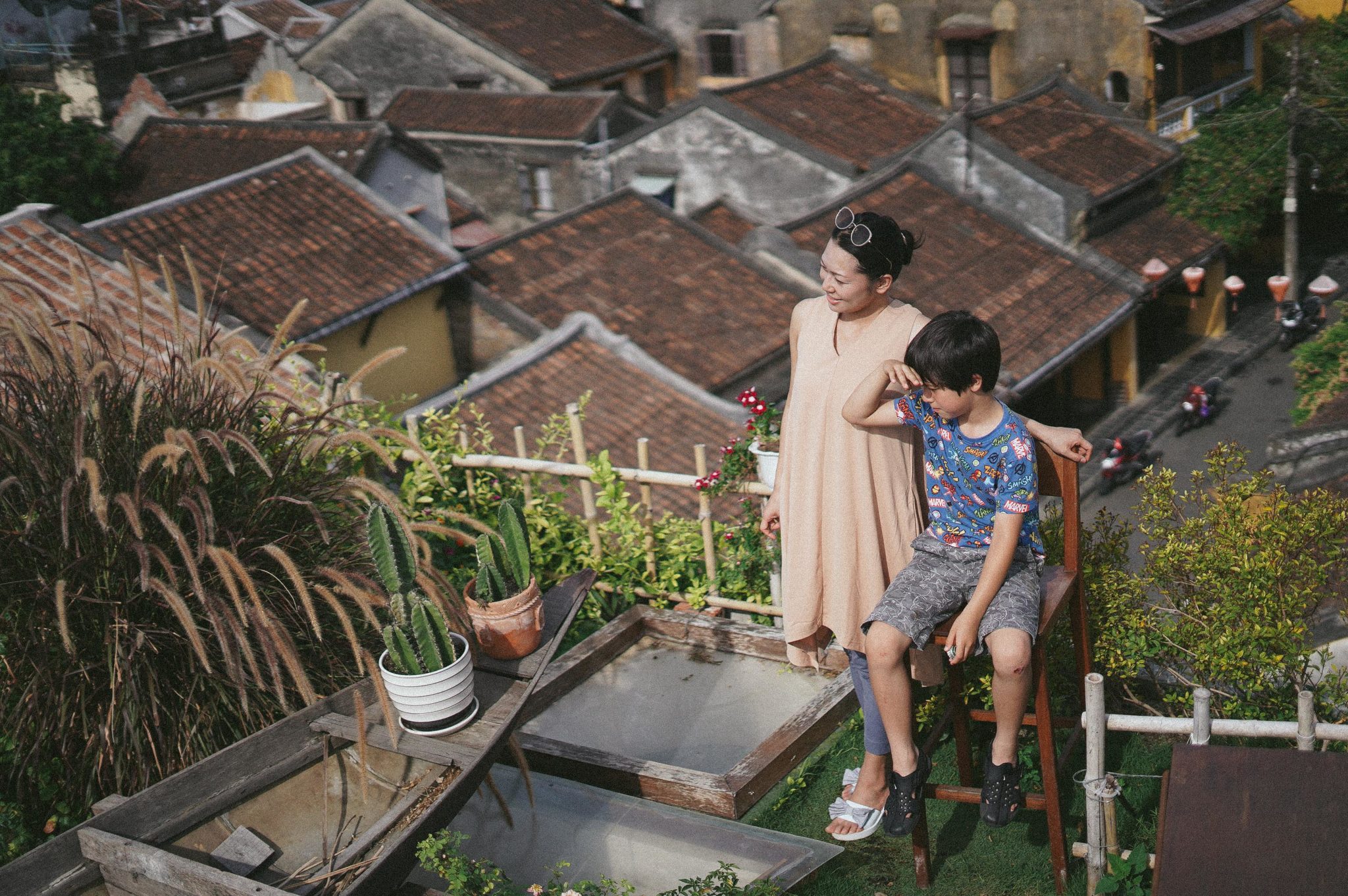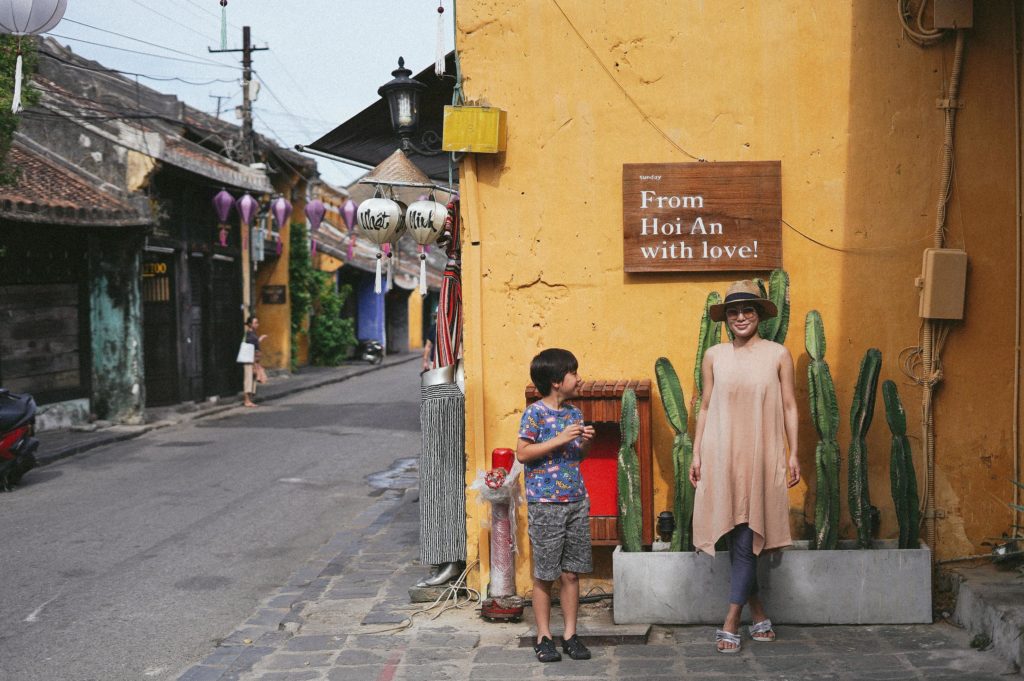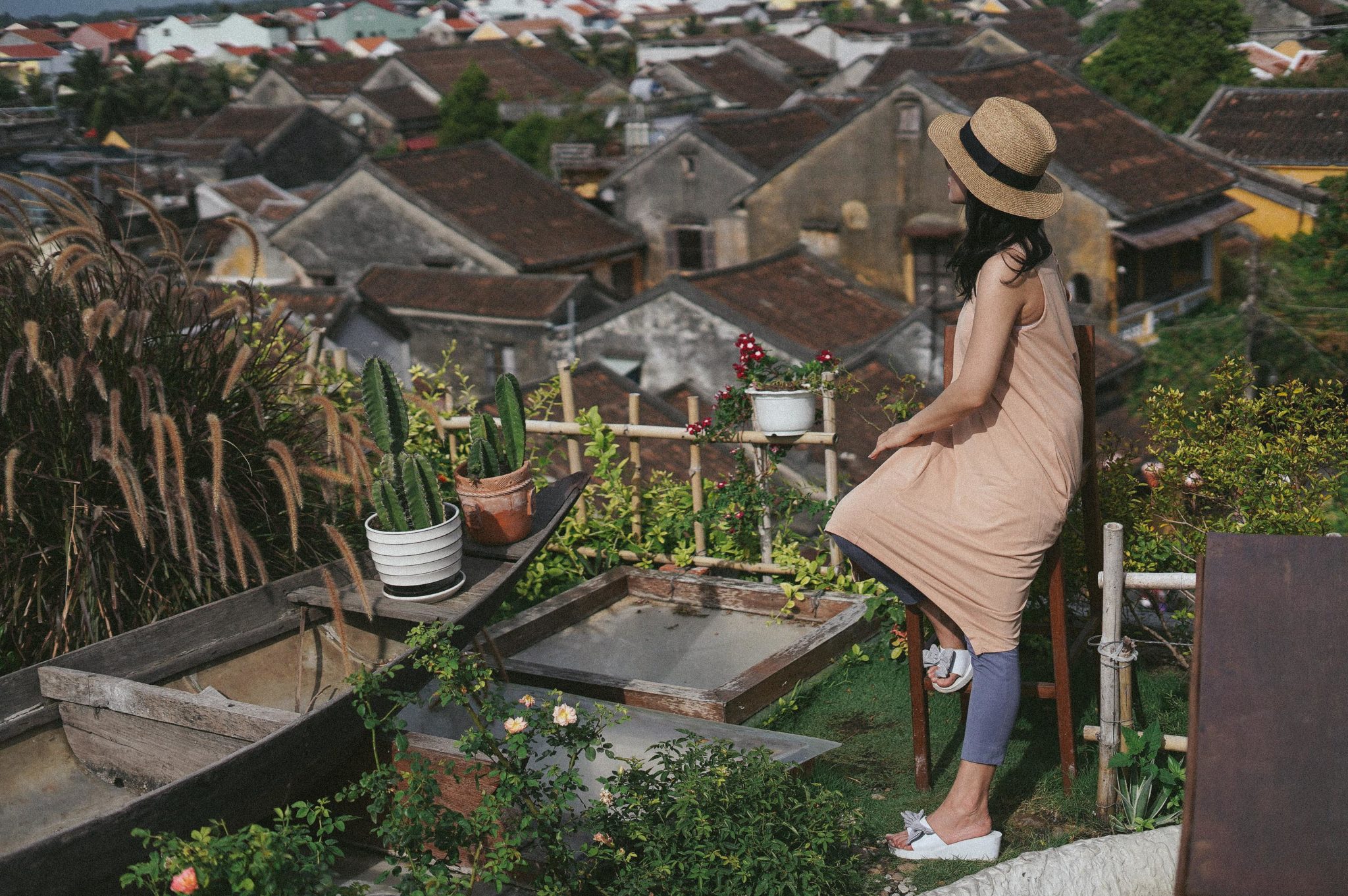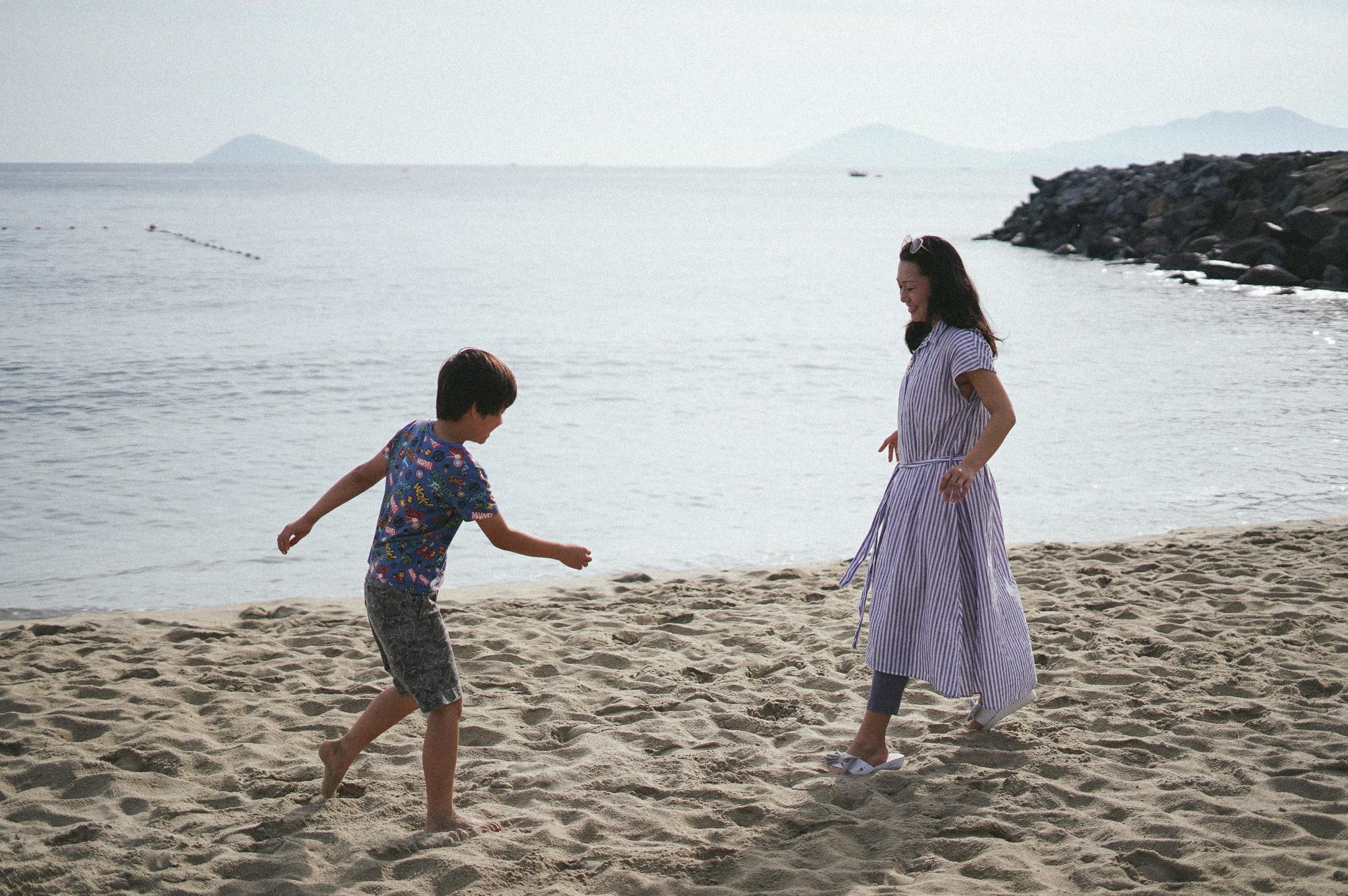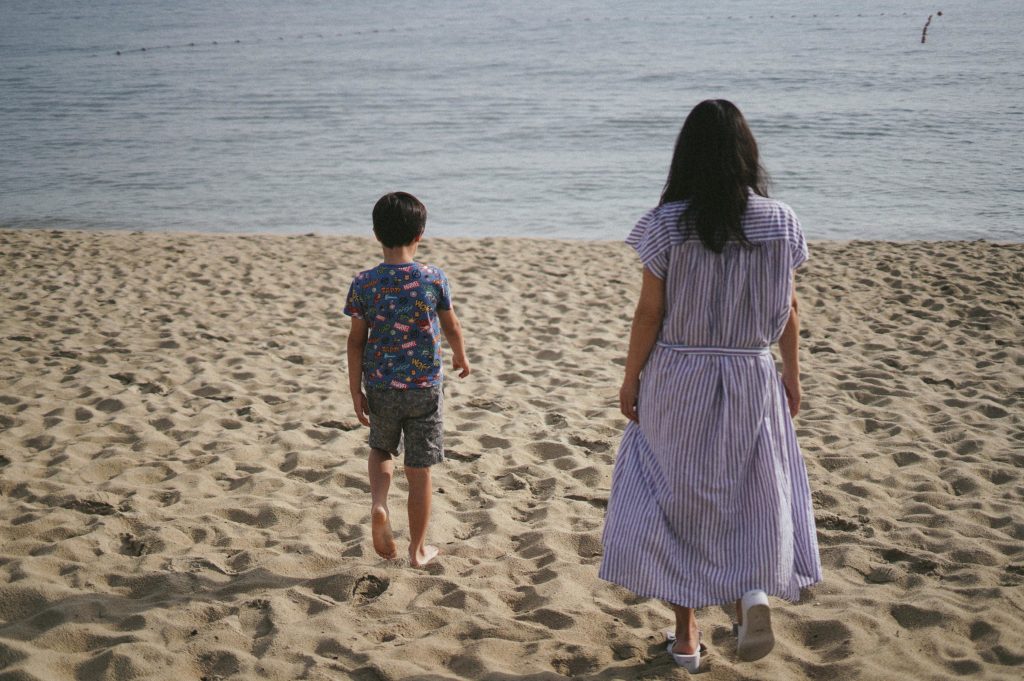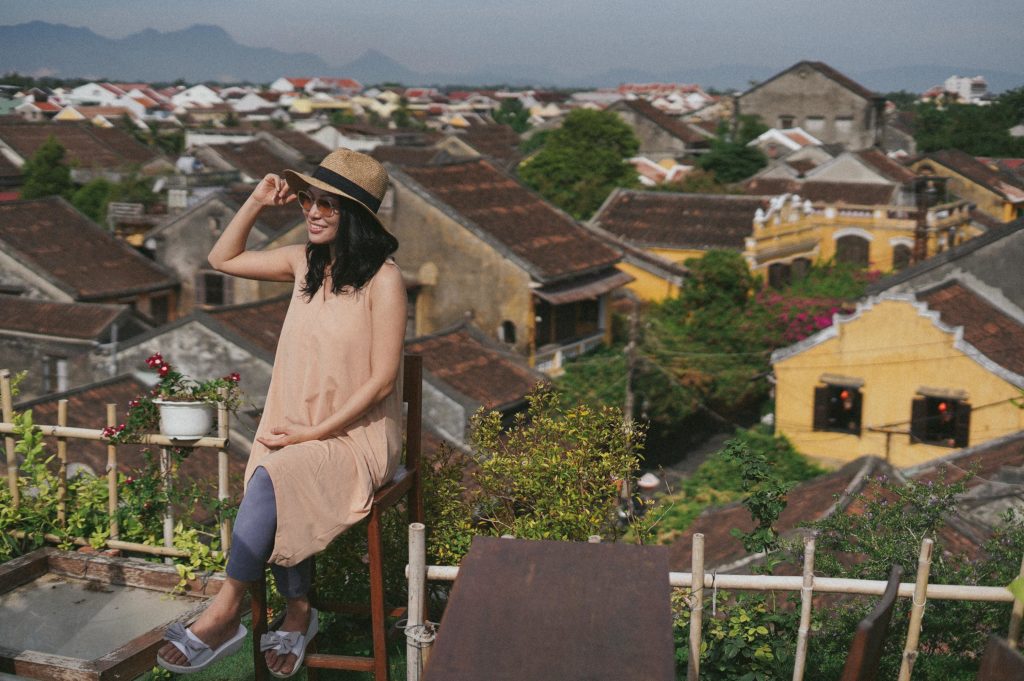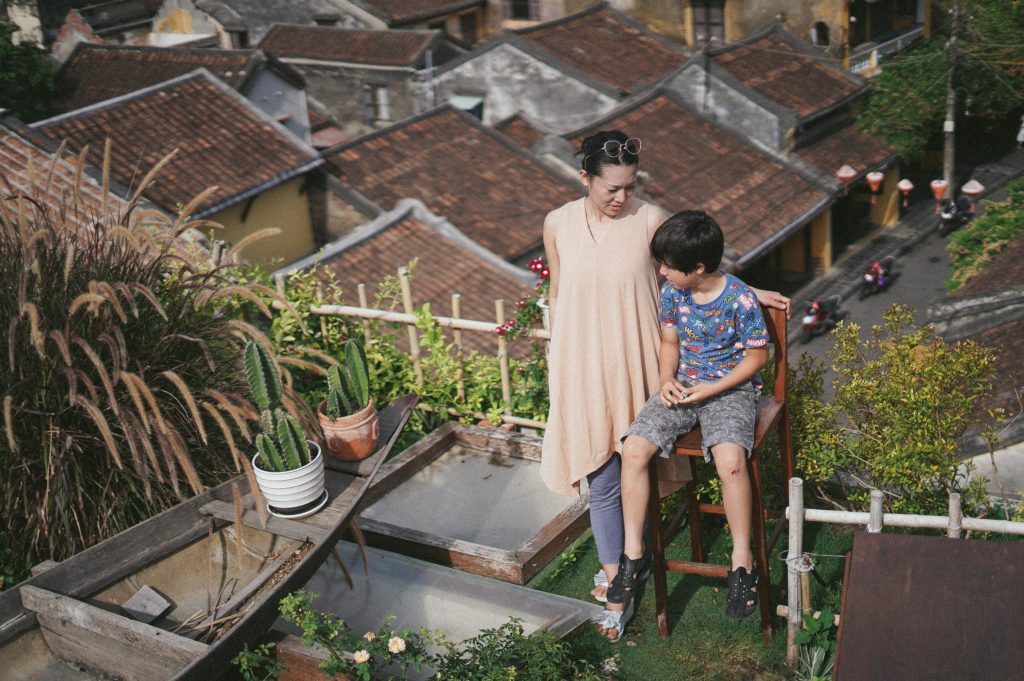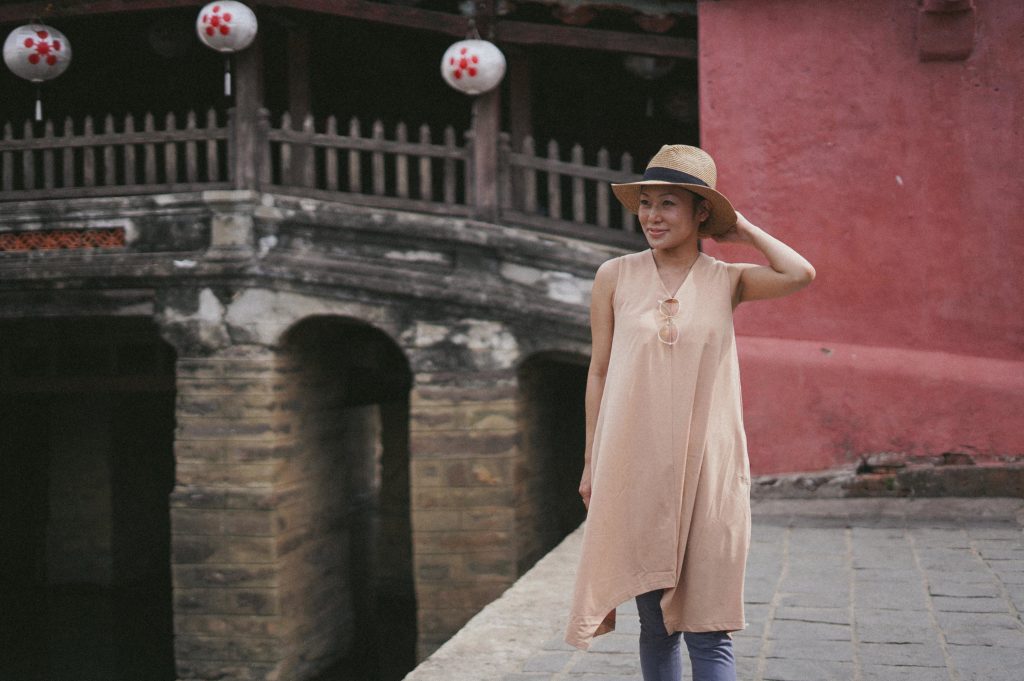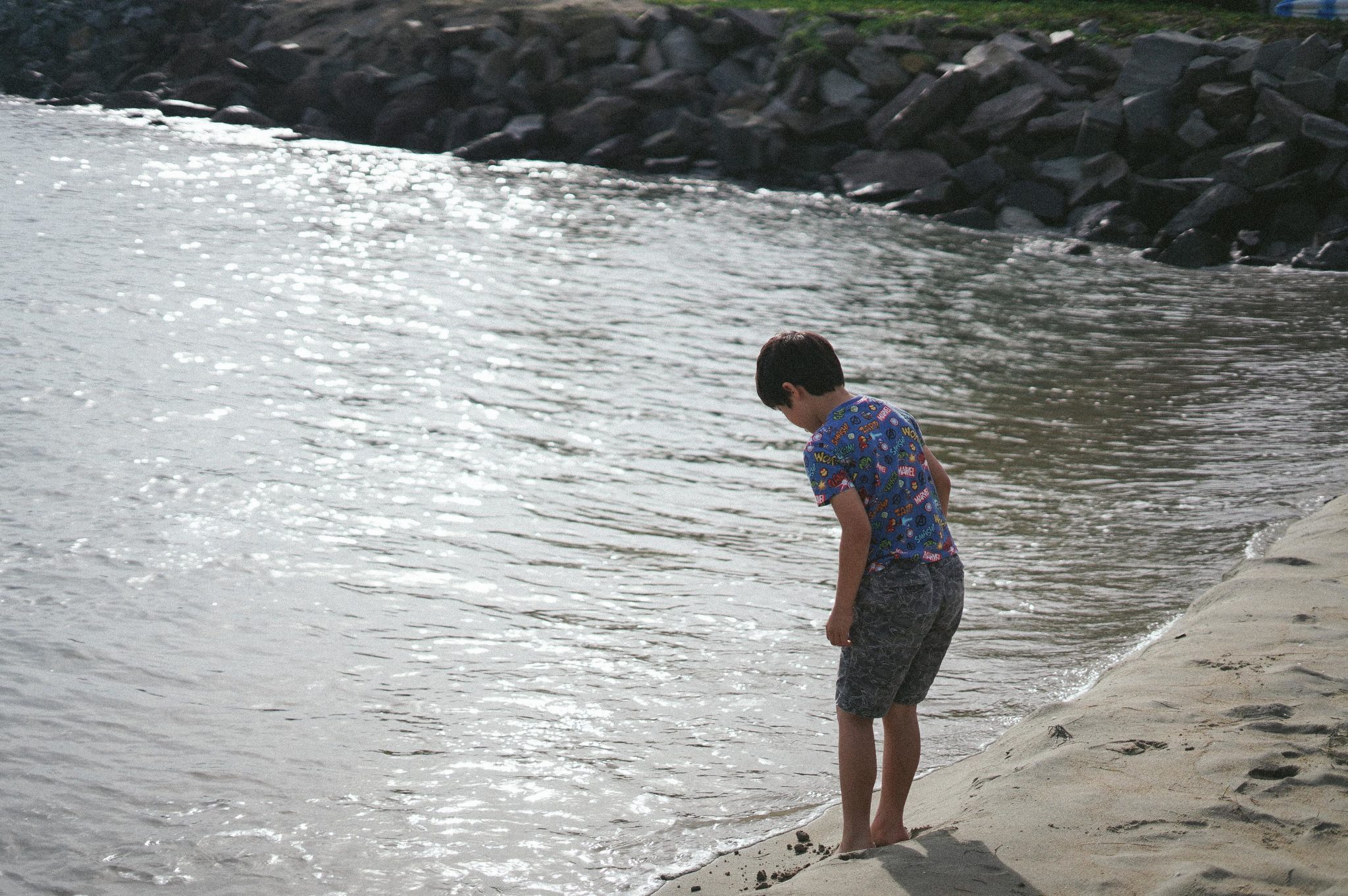 Hoi An travel photographer
The ancient town of Hoi An is perhaps the most attractive destination of the S-shaped strip of land. This is the second most attractive destination in Asia. And the world considered one of the twenty best nightlife on the planet.
Surely every tourist when choosing to travel to Hoi An has the same question. Which season is the best for Hoi An tourism? The mossy alley, golden sunshine like pouring honey or street corner with the houses with typical yellow walls will make people nostalgic when coming to Hoi An.
Each season in Hoi An gives visitors different experiences. However, you should travel to Hoi An on one of the following times.
Hoi An climate is divided into two distinct seasons: the dry season and the rainy season. The rainy season lasts from August to the end of December, the dry season from January to July every year. Hoi An sometimes has cold spells, but not for long. Each season in Hoi An has a different beauty. It seems that this small old town, regardless of the sun or the rain, is also attractive to visitors when coming here. Travel photographer say that taking photos in any season has its own beauty.
That is the charm of mossy old town, quiet. Hoi An is like that, time passes through here, then stops, so that the nostalgic beauty remains intact in the peaceful old town by the Hoai River. The long and rainy day made the hearts of people equally gloomy, the hot and sunny summer day made people angry, even Hoi An found this place strangely lovely.
On sunny days, Hoi An is as pristine as a fairy in a fairy tale. The sunlight stained every little corner, every tree, every house. Clear and fresh. New sunshine makes the space full of life.
In the summer, instead of returning to the sea, people want to return to the ups and downs and ancient of Hoi An. On a rainy day, Hoi An has a beautiful and sad beauty. The roads are wet with rain, shining bright lanterns. A little bit absentminded. A little bit wandering and sad. But seductive and mysterious. So, when you come to Hoi An, our travel photographer will help you capture the best images of that season.
The best time to travel to Hoi An with a travel photographer
From January to April – The most refreshing vacation time and take photos with a travel photographer
Hoi An tourism is ideally from January to April every year. The weather is not rainy, nor too hot. The sun is bright, indeed the weather is favorable for those who want to visit the old town. The favorable weather also makes the people feel relaxed, Hoi An becomes attractive with beautiful scenery and rich cuisine.
Around this time, Hoi An was no longer rainy, sunny and pristine. The whole old town is like a new shirt, full of life. Coming to Hoi An this season, one can understand why this place makes any one visitor come here once, also miss his heart to beat. The peace and warmth make this place an oasis of love for anyone.
If you have the opportunity, you should visit Hoi An from January to April, on a full moon night. Hoi An is the most beautiful and sparkling at this time. Not only that, on the night of the 14th full moon, there is also a song hut, folk games, flower lanterns, traditional dishes with rich flavors. The soul of Hoi An lies neatly in that full moon night.
Normally, from January to April every year coincides with the Lunar New Year holidays. Hoi An at this time will be extremely brilliant and bustling with a series of festivals and interesting cultural activities. If coming right on the occasion of Tet holiday, you also have the opportunity to see the Lantern Festival. It is a cultural symbol of Hoi An that is loved by many people. Images of lanterns are very beautiful through travel photographer.
From May to July – Season of sea travel with travel photographer
May to July is the time near the end of the dry season in Hoi An. This will be a great time for you to combine Cu Lao Cham tourism, going to Cua Dai beach or other beaches in Da Nang. Therefore, coming to Hoi An in summer will certainly be more crowded. However, because it is the peak season, Hoi An also has many incentives and promotions to attract tourists. This will be a family travel season, traveling with friends.
From October to December – Moments of romantic travel and take photos with travel photographer
In October – December, the tourist destination of Hoi An is the rainy season. The rains can make your trip interrupted as well as lose interest, difficulties in moving. However, one thing is quite interesting: this is also the season of rising Thu Bon River. So the old town will be submerged in water, people have to travel by boat. Therefore, if you want to try "swimming" by boat in the old town, come to Hoi An at this time. It will become an unforgettable unique memory.
Moreover, you like the rains, like the romantic feeling? This is your travel season and that person. Rowing together under the rains, around the two sides of the road are old houses, lanterns, ancient scenery, … all will create a more romantic scene than ever.
The best time for Hoi An, probably the answer is yes. But it seems, with the love for this place, what season, every time Hoi An is beautiful and charming.