See more here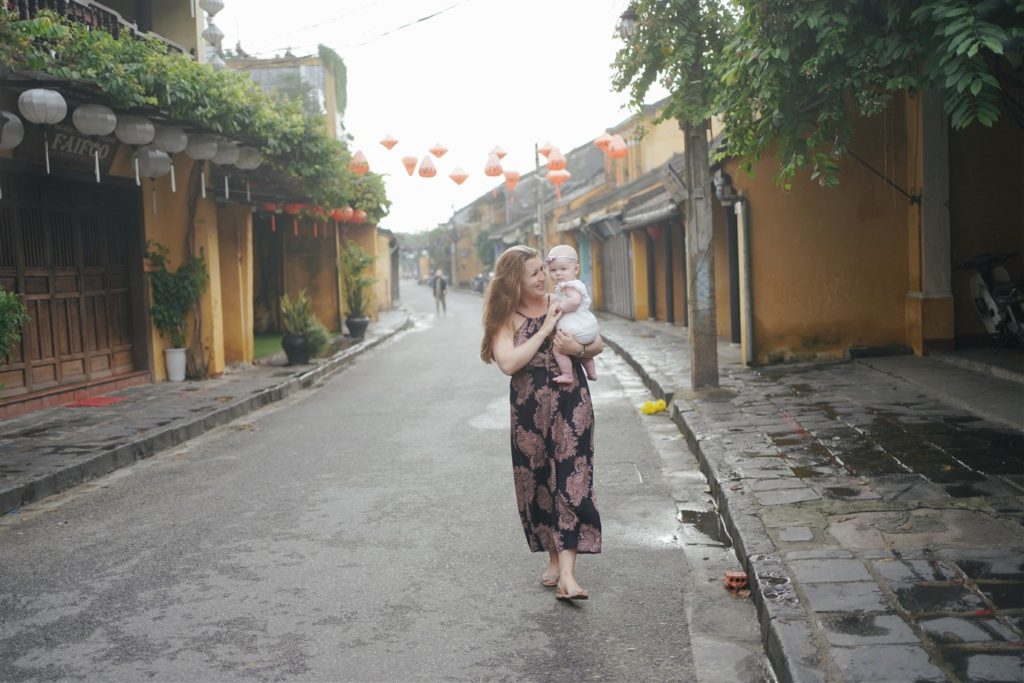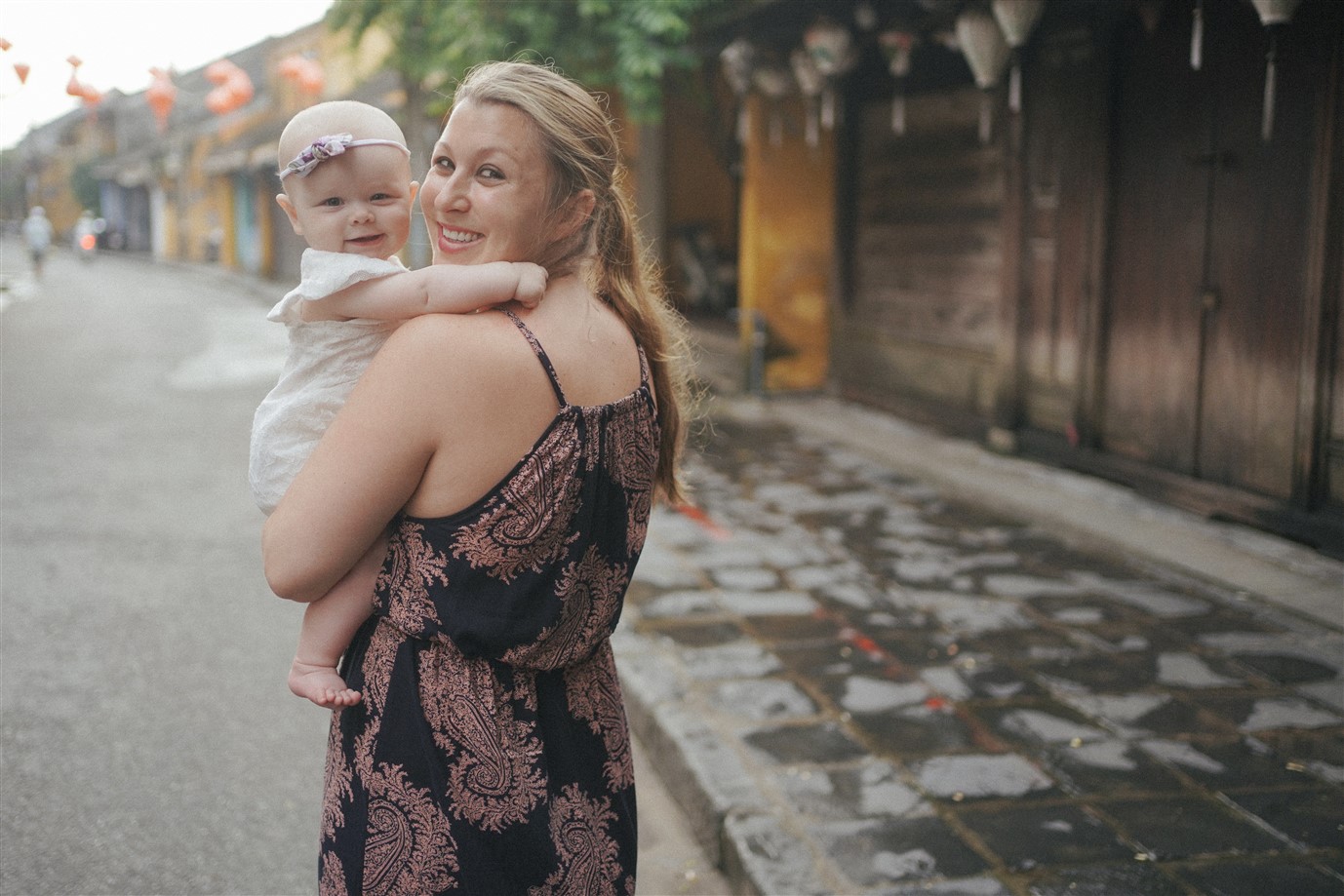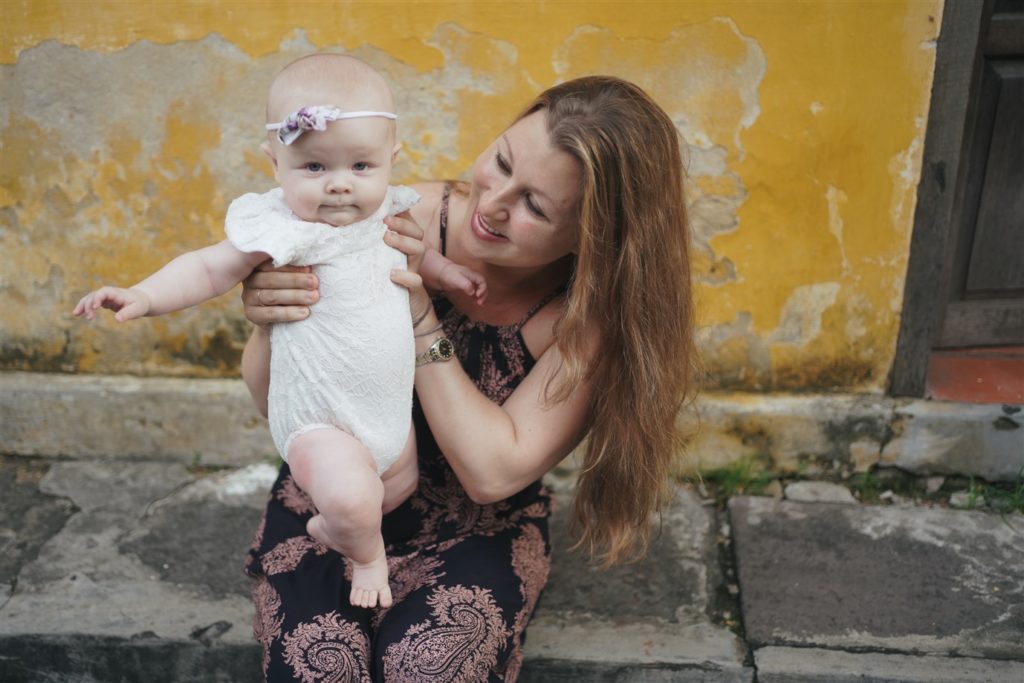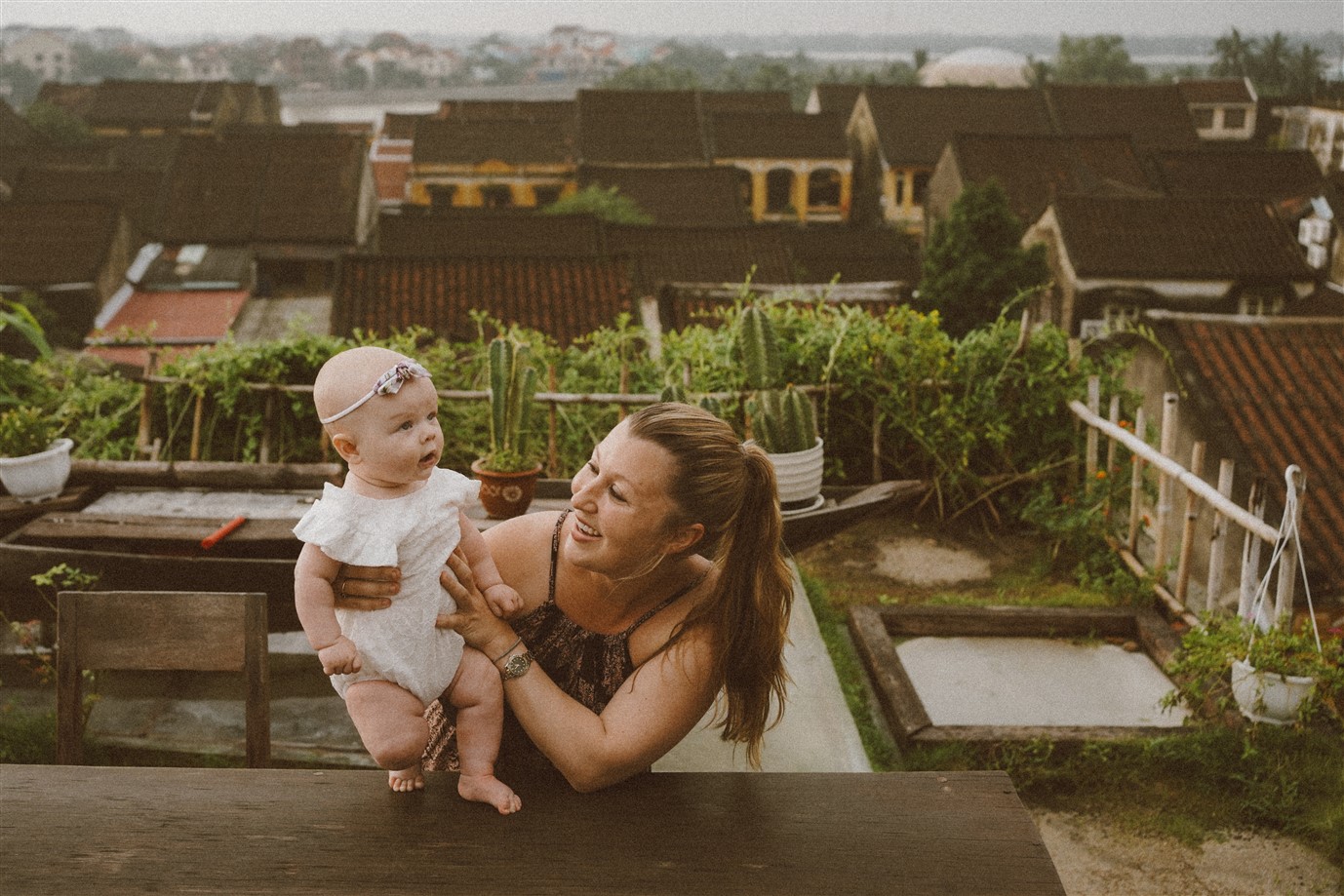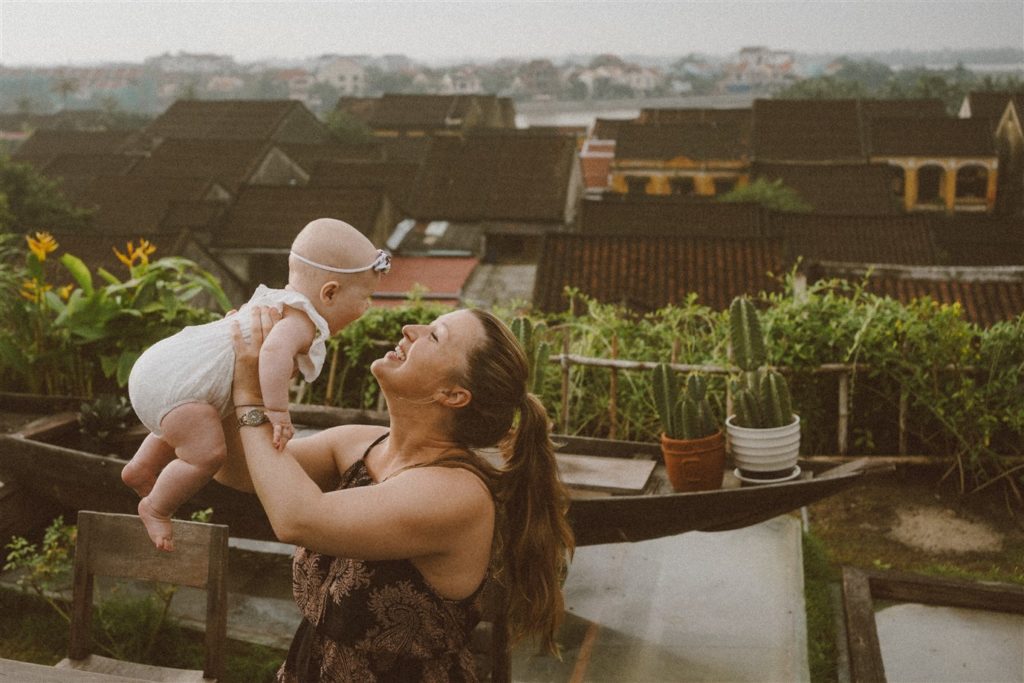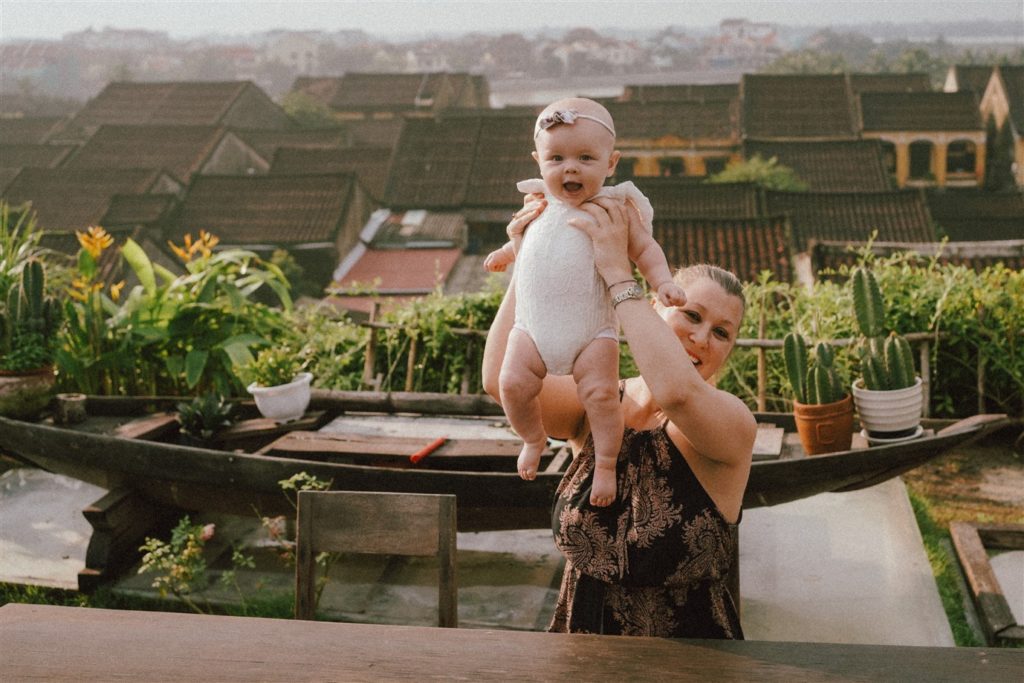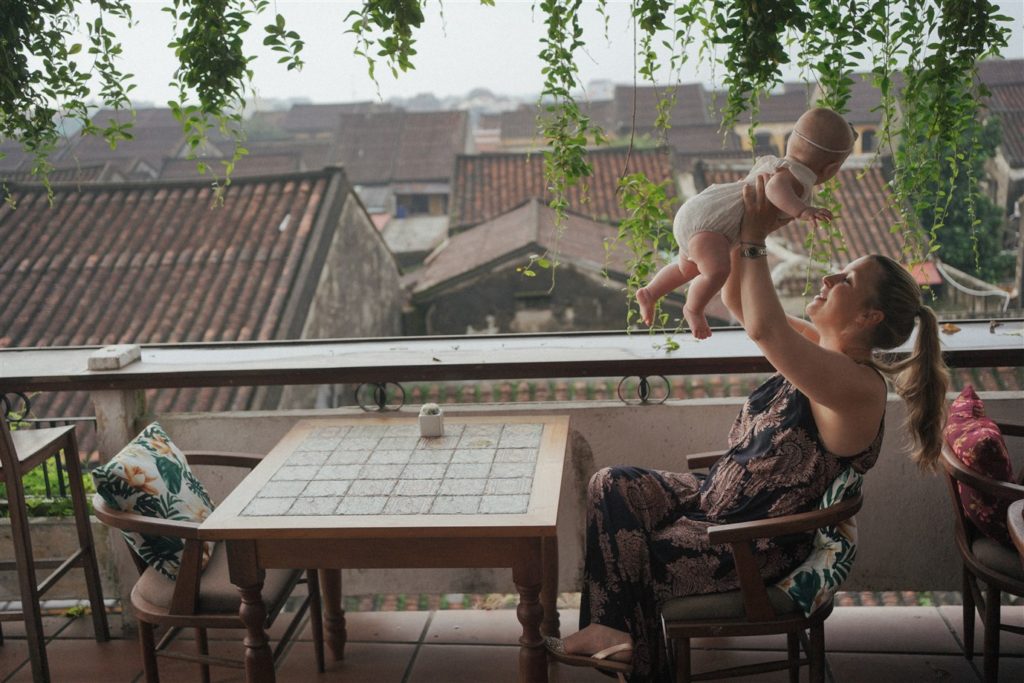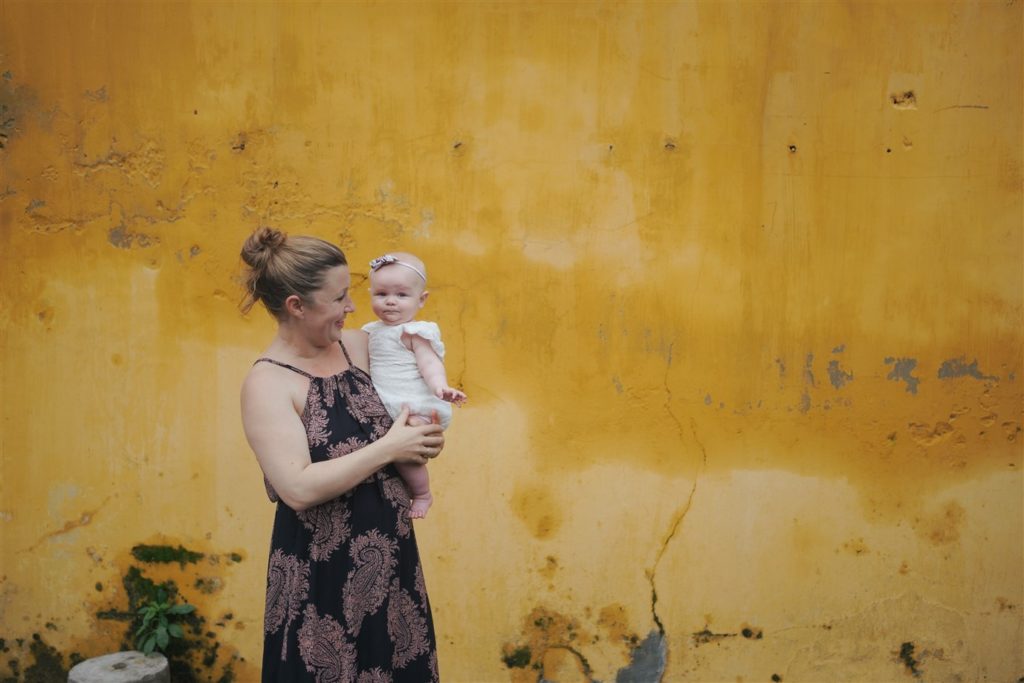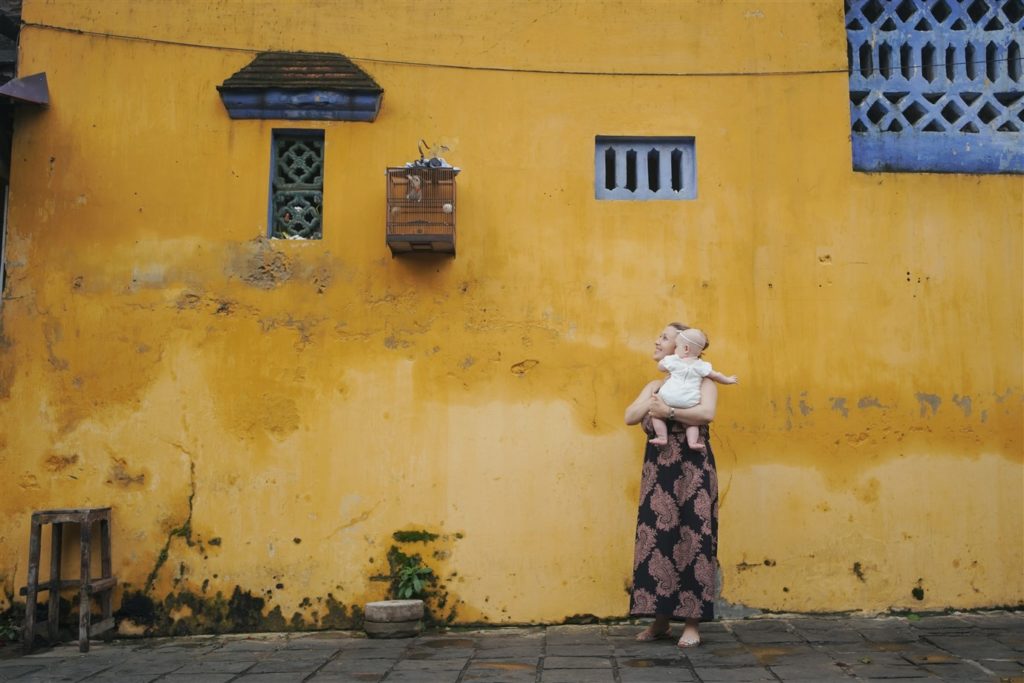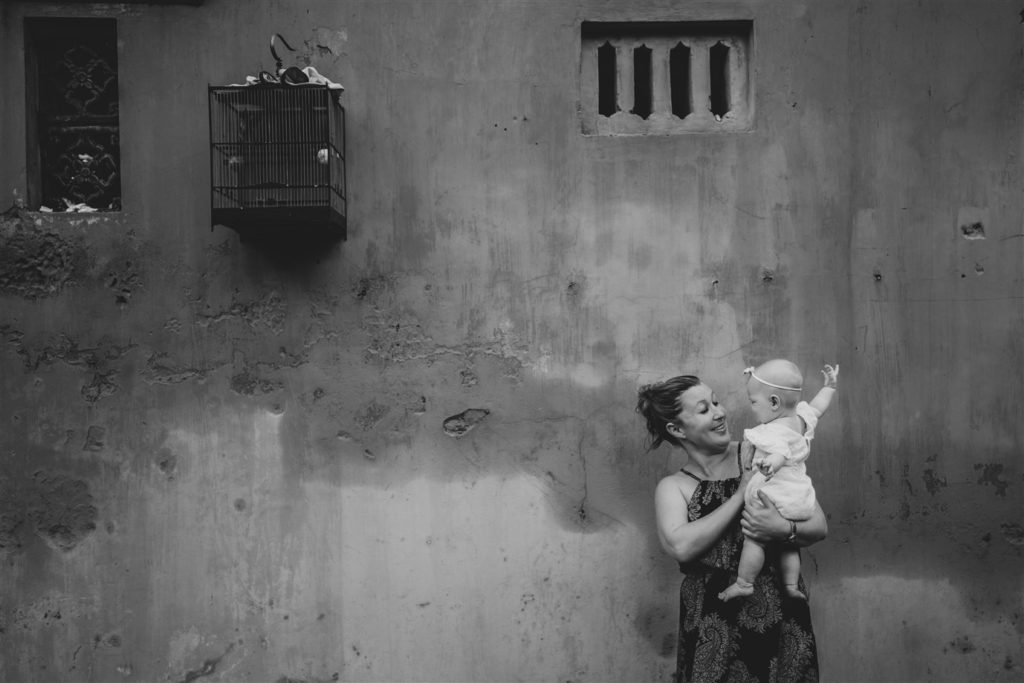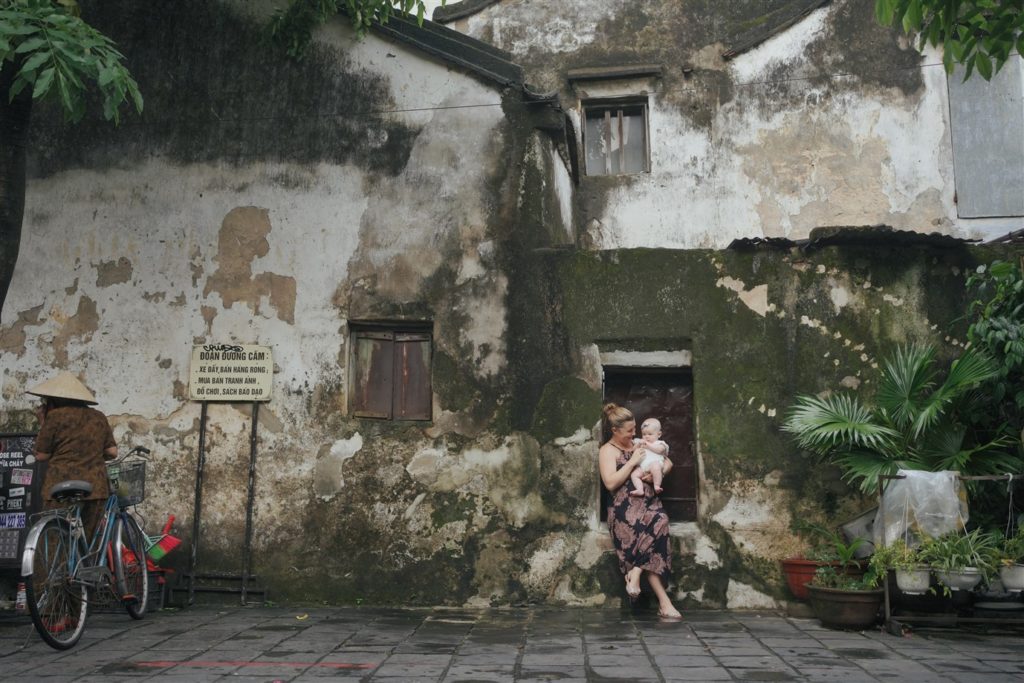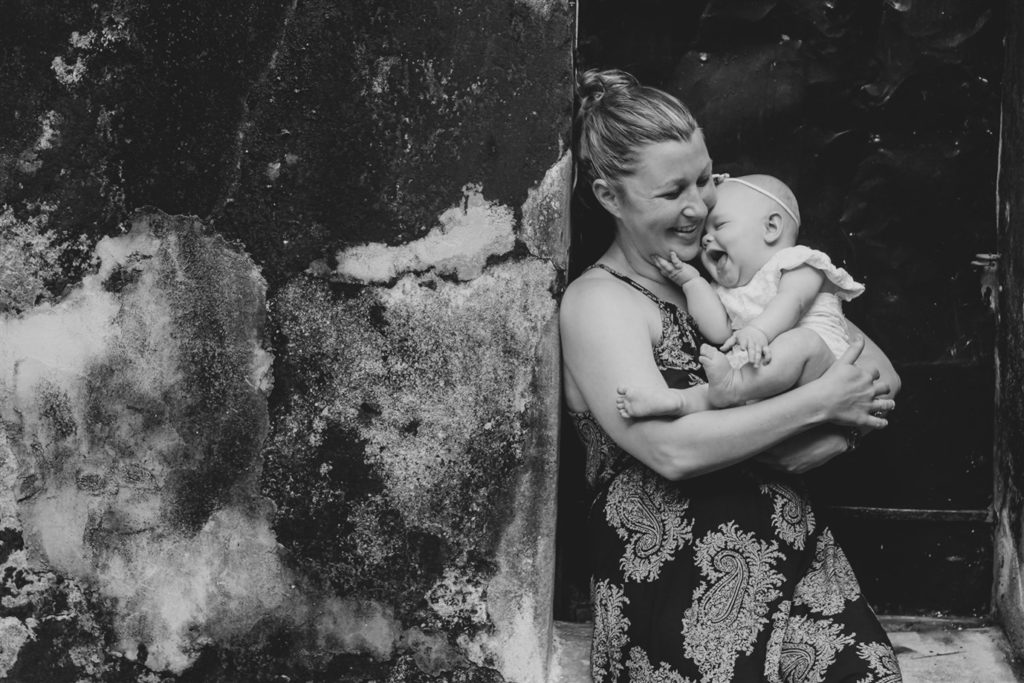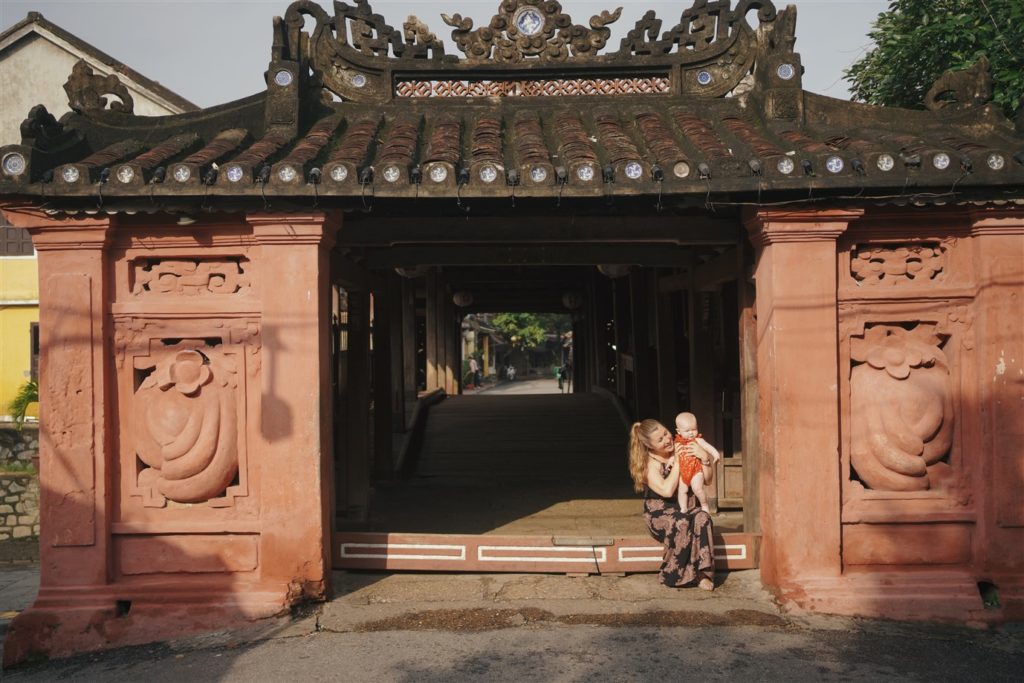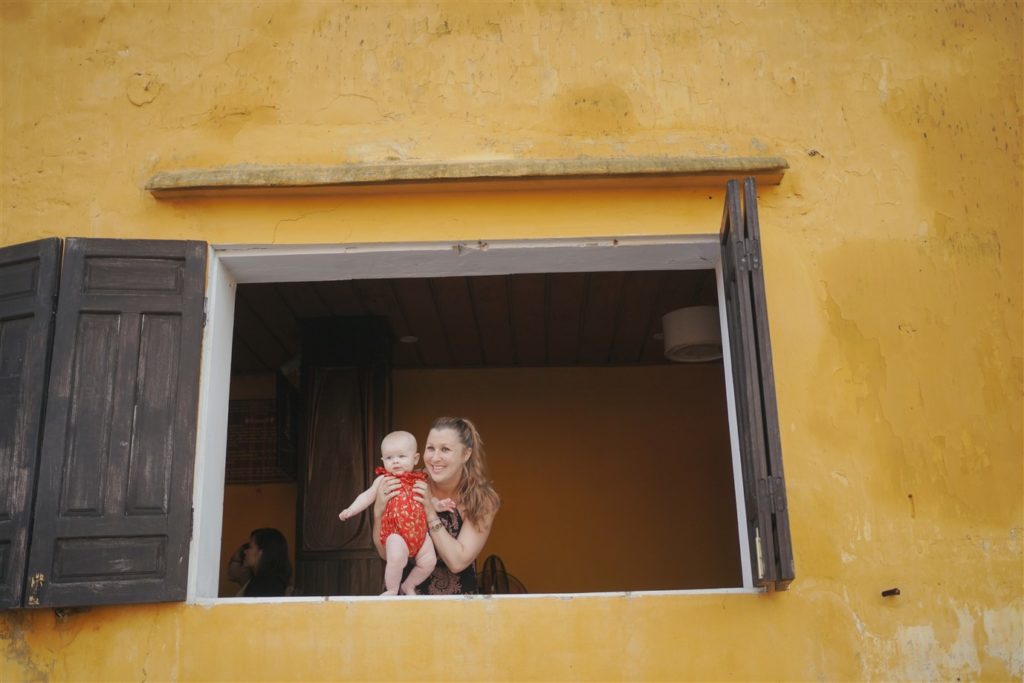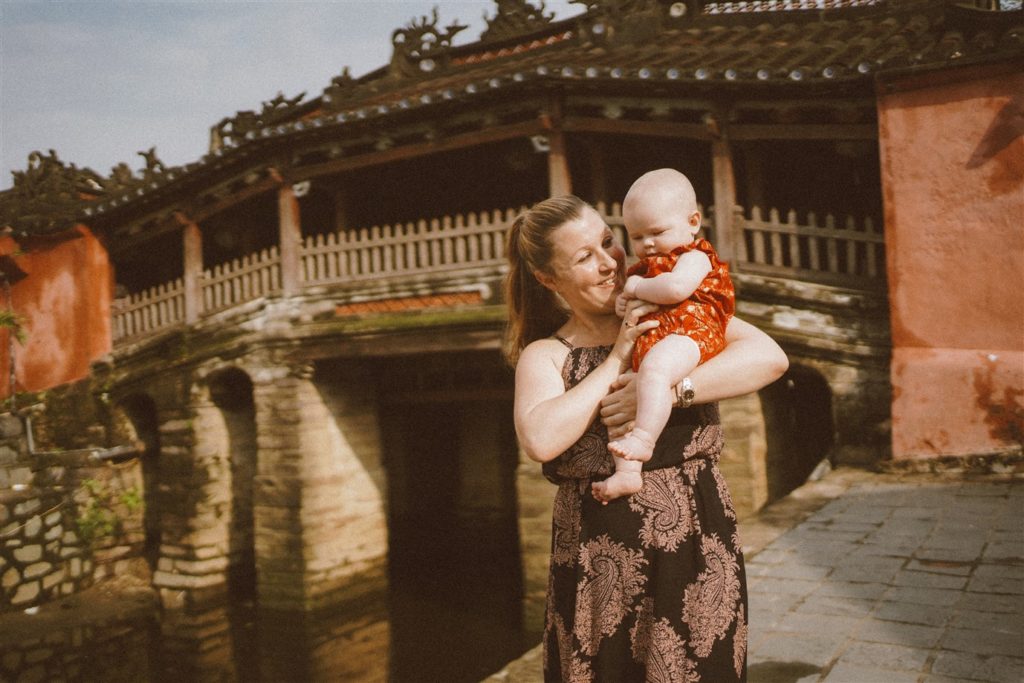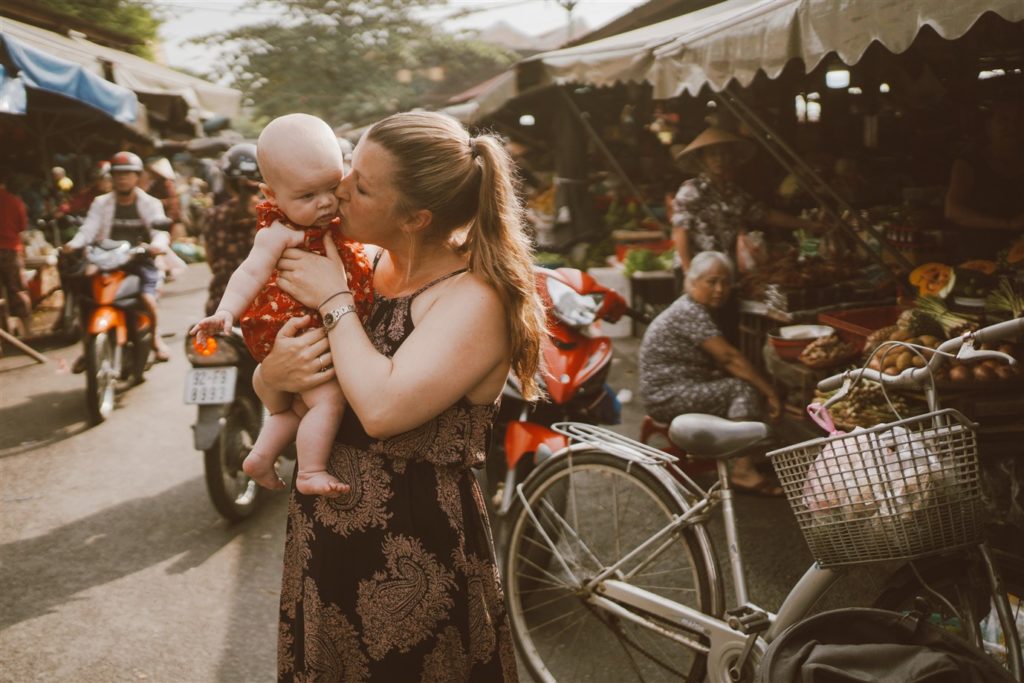 Ms Cassie from Australia. She has come to Hoi An many times and enjoys taking photos here. This time she wants to take a picture with her little daughter. She wanted me to come up with the family photo ideas to give her and her daughter a beautiful set of photos.
Family photo ideas
Maternal love is one of the most sacred and magical emotions. Every mother gives her children unconditional love and care and always wants to keep all her moments with her children.
Taking pictures of mothers and babies is a way for mothers to save photos for memories. It is also a way for you to love, appreciate yourself and your children. The different affection of the body that is only available at this time is what makes mothers want to make a photo with their baby.
Outdoor photography will make it easier for mom and baby to interact with each other, making them have fun and natural poses. At the same time, natural backdrops and outdoor lighting will bring extremely shimmering photos without taking too much time to set the scene.
Mom and daughter showing affection with kisses
Warm kisses for moms, or maybe the opposite. The sweetest way to show affection. Mom should take the baby into the arms and then embrace the baby. Combine with funny jokes that make your baby laugh and then the photographer will catch this moment for you. This will be a beautiful picture that naturally expresses the affection of both mother and child.
Mom holding her daughter on a walk in the old town
The ancient town of Hoi An in the morning is really fresh. With the steps of mother and baby will produce beautiful photos that look so natural. Your baby's smiles and eyes when you look at each other will surely melt many hearts. You can walk or hold your baby or have fun with him.
Take a picture of lifting the baby up
Mother has always been the strongest support for children despite the stormy out there. A simple, everyday life but extremely beautiful and sacred. This is also a great family photo ideas.
Pose naturally
This is the easiest way for mom and baby to take pictures, because both do not need to do anything too complicated. Just comfortable playing with each other or simply normal activities that take place daily can produce satisfactory photos.
Pose with wall
Simple with walls is always a favorite photography spot. With this posing pose for mom and baby this will not be too complicated. You and your baby only need to stand still or cross their legs, bend their legs on the wall … and get a good picture. Simple but very effective this is the family photo ideas, mom and daughter should not ignore.