Family photographer
Family photography is no longer a new or strange thing today. However, to get a good picture is not simple. You need to find a family photographer to take beautiful pictures for your family. Every family member will have his own job. Therefore, it's important to arrange for each other a free time to save memorable memories. So family photography is a very meaningful job.
On the wedding anniversary of the couple, in addition to preparing yourself for luxurious parties with the participation of relatives and friends. Let's give each other time to make a wedding photo album. All of these things are aimed at warming up the affection of husband and wife, helping the affection between family members become closer and tighter.
To get beautiful photos, you need to note the following:
Costumes and decor that family photographer advise you
These are two important elements of family photography tips. Speaking of costumes, family photographer recommend that family members choose outfits that are similar in color. Can be white, or gentle colors like pink, blue … Or the family has its own uniform shirt as possible. This will create more uniformity and impression in each picture.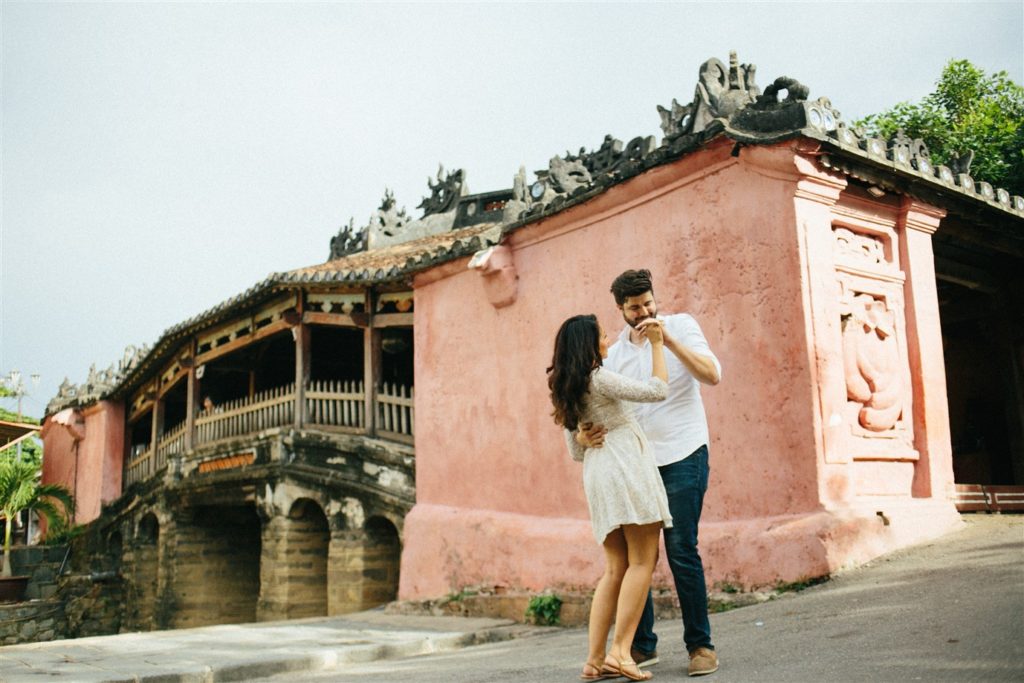 Wedding photography is definitely a must for wedding suits and dresses. After putting on the suits, the wedding dress you will see the emotional recovery of the previous years. Still the image of a bride wearing a pure, charming white wedding dress, standing side by side with her husband. The only difference is that we have got more bridesmaids and tiny groomsmen standing by.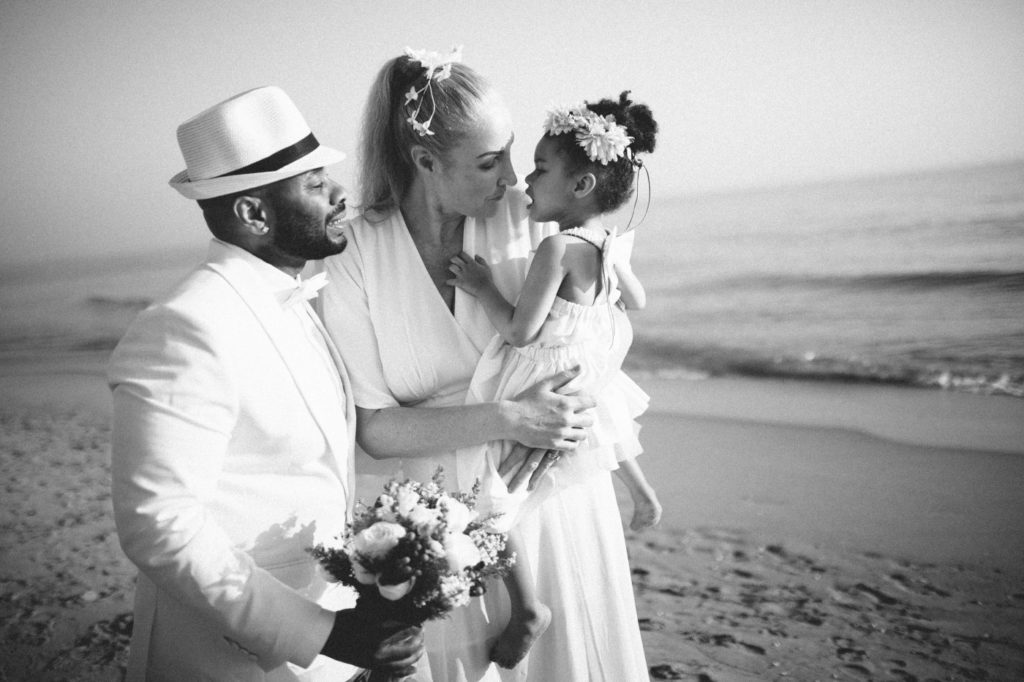 As for the scenery, family photographer also recommend: When your family wears traditional costumes. Not necessarily the traditional costume of Vietnam but also many other countries. Then you can choose the places outside feel like ancient town of Hoi An. But if you choose dynamic and youthful outfits, taking photos at the beach or resort is also a reasonable choice.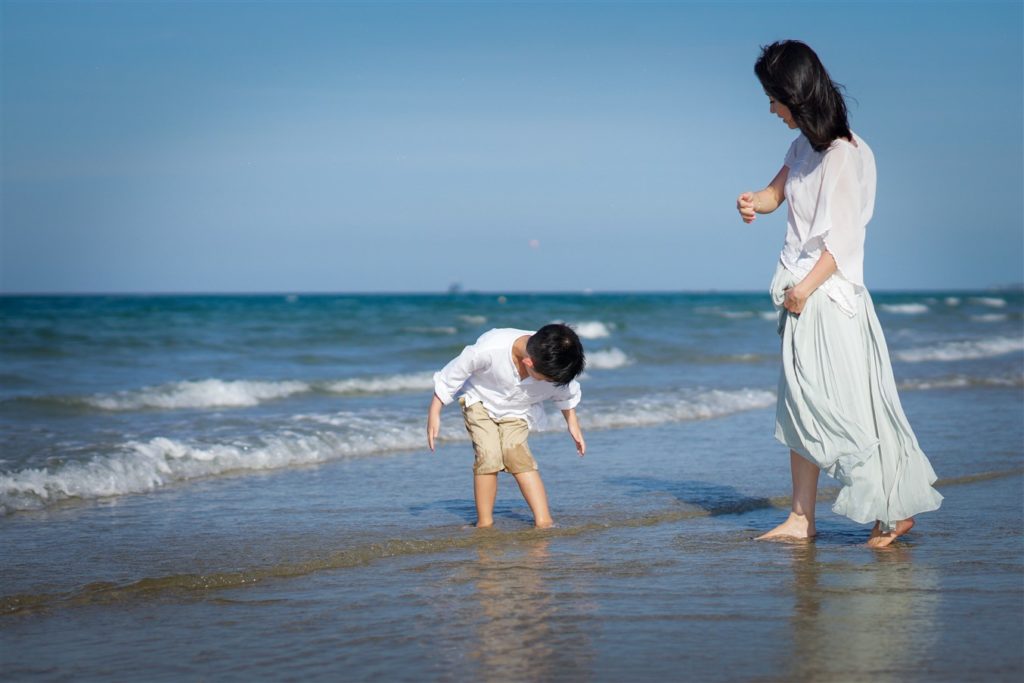 How to pose for a family photographer
In order for the image to be natural, the pose is extremely important, if you haven't stood in front of him for a long time, you will face quite a lot of difficulties. If it is a big family with many people, the posing and standing position of the members are balanced and harmonious. Let family photographer help you.
Ways to express emotions of family photographer
Natural and rustic emotions are what make family photos the most valuable. And that is also the secret of pretty interesting family photos. In order to do that, family members should let their emotions run naturally. No need to be so nervous and stressed when standing in front of the lens. Because that will reduce the quality of the product. Trust the family photographer you have chosen. They will know what to do to make your family more beautiful.
Family photographer
see more Family photos here